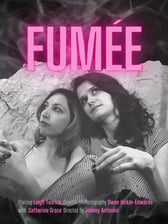 Leigh Yenrick
"Acting in FUMÉE was a dream, but FUMÉE is my first adventure in choreographing for film. Inspired by popular dances of the 1960s, I wanted to move from small quirky movements to a large rock and roll party where our two ladies take the space."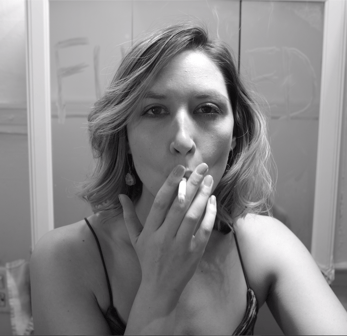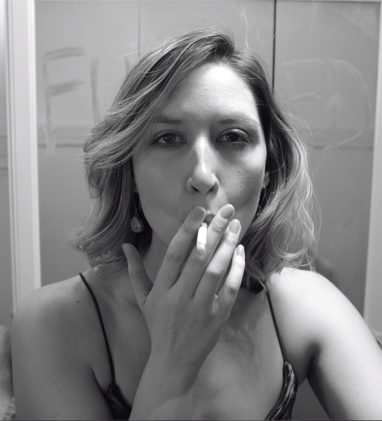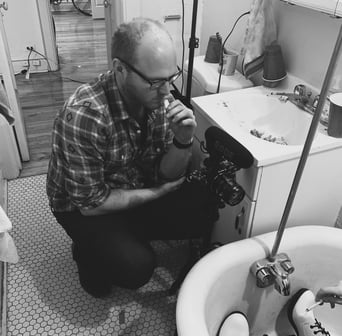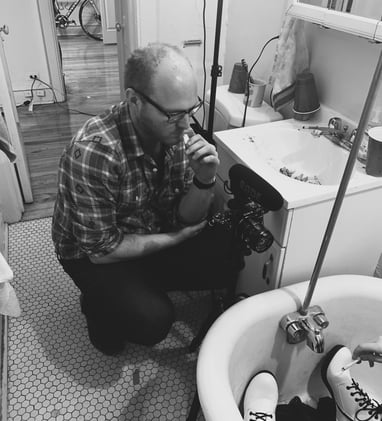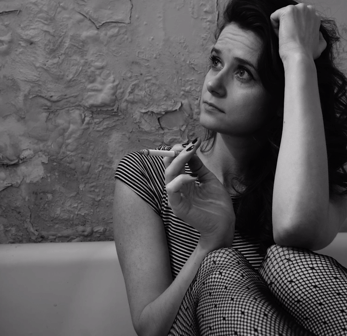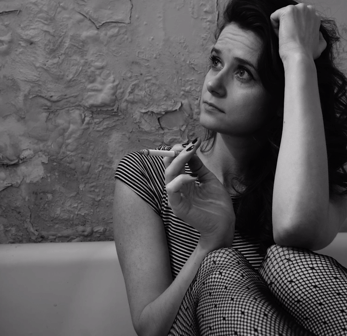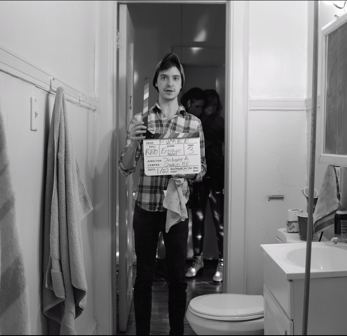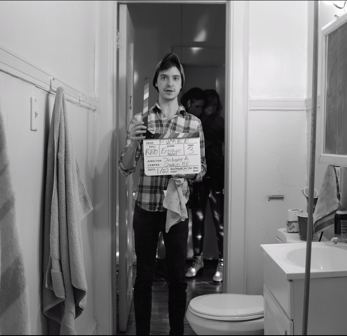 Johnny Antonini
"This was the most collaborative film experience I've had. Having a small crew in a small space with a small amount of time means everyone had to work extra hard in every department. It was a great team to be a part of!
FUMÉE is a project inspired by the French New Wave. However, we did not have the mindset of 'Would they do this in a French New Wave film?' Our typical thought was 'It seems right to us, who cares if it is not 'correct'.' That seemed much more aligned with the French New Wave ideals we were inspired by. Luckily for me, I was able to work with three extremely talented people who acted as actors/ set designers/ cinematographers/ prop masters/ lighting experts/ and caterers. They made my job very easy."
Catherine Grace
"As far as artistic intent, I was specifically engrossed by the concept of 'taking space.' The women in FUMÉE are in the wrong place at the wrong time, but perhaps through many misadventures, are accustomed to making their own space. Exploring taking space, and choosing not to yield it, something so simple, created tension. It created absurdity. And so, for me, it was discovering the many ways these women take space that was so deeply captivating.
FUMÉE is our homage to Chicago, the Windy City, immortalized in the bathroom of Johnny's old apartment. It is a glimpse of two women who delight in each other, in their differences, in their approach to life, and who accept each other's sovereignty even when the world does not. It is a testament to 'taking space', even in unlikely places, and the beautiful possibilities that emerge when you do."
Owen Hickle-Edwards
"When approaching artistic projects, I'm drawn to works that are able to capture the most human moments in the most fantastical ways, works that have a very distinctive, self-contained world, and most importantly, works that have a great sense of the sardonic, dark absurdity of being a human being.
While working on FUMÉE, my approach in lighting and framing was to create a feeling of space which was simultaneously familiar, and emotionally expressionistic, to create characters who are constantly stepping into more shadowy places of themselves, all the while skirting having to actually acknowledge those places. A bathroom that is physically gross, but also inhabited with these two people's anxieties and ennui. "