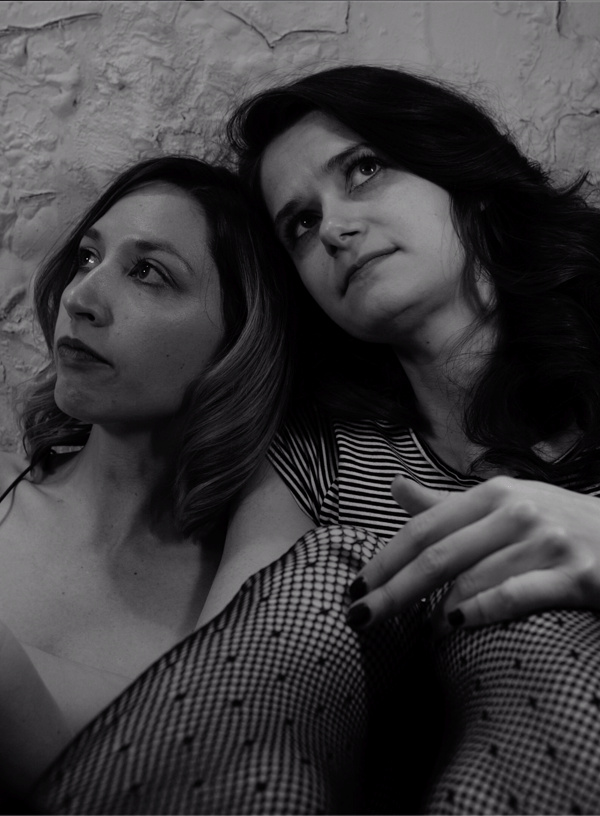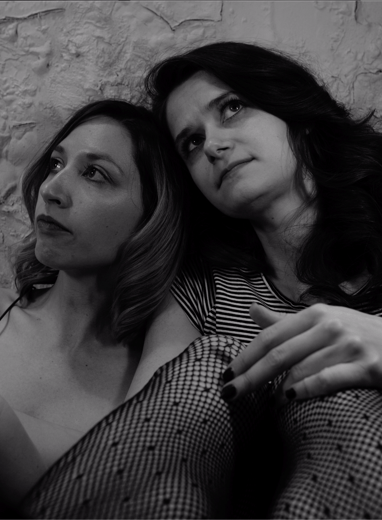 FUMEE was produced out-of-pocket with the ultra-low budget of $700 by a team of dedicated creatives on a mission to create work that stirs us.
Art isn't made in a vacuum. From start to finish and even after, it takes a village. If this project speaks to you, and you want to see more work like this, please consider dropping us a tip on Venmo.
Monies collected go to recouping production expenses, and support future projects.
All Venmo donations will receive a thank you haiku written by Catherine Grace.